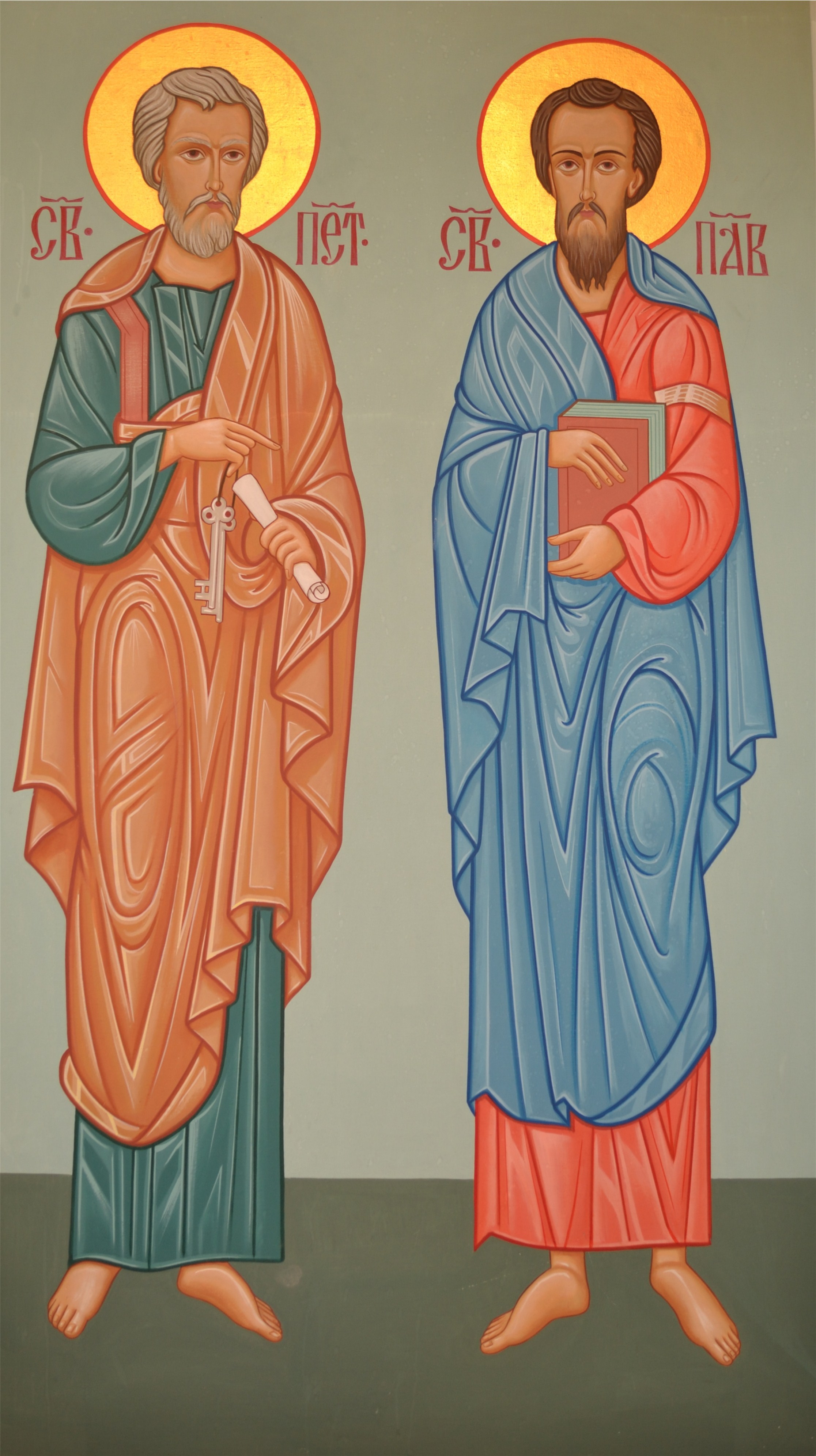 Bulletin
Parish History
Prayer
Photo Albums
Contact/Info
Links



Visit us on Facebook!


































































Welcome to the web site of
Saints Peter and Paul Ukrainian Orthodox Church
of Lyndora Pennsylvania
Святих Петрo і Павлo Українськe Православнe Церква



Our parish is one of three Orthodox Christian churches in Butler, PA. We are a part of the Ukrainian Orthodox Church of the USA.

As Orthodox Christians, we believe in one God in Trinity: Father, Son and Holy Spirit. We also believe that Jesus Christ is the Son of God made man, was born of the Virgin Mary and suffered, died and rose from the dead so that we may have eternal life.

Our Orthodox Faith is the universal living continuation of the Apostolic Church that was founded by Christ Himself.

We seek to share the Good News of our faith and invite everyone to come and see and learn more about the Orthodox Faith with us.

All are welcome to pray with us during our weekly 10 AM Sunday Divine Liturgy as well as various church services during the week.

You are invited to seek the Truth and hear the word of God. Please visit the Links page to learn about the Orthodox Faith.




News & Announcements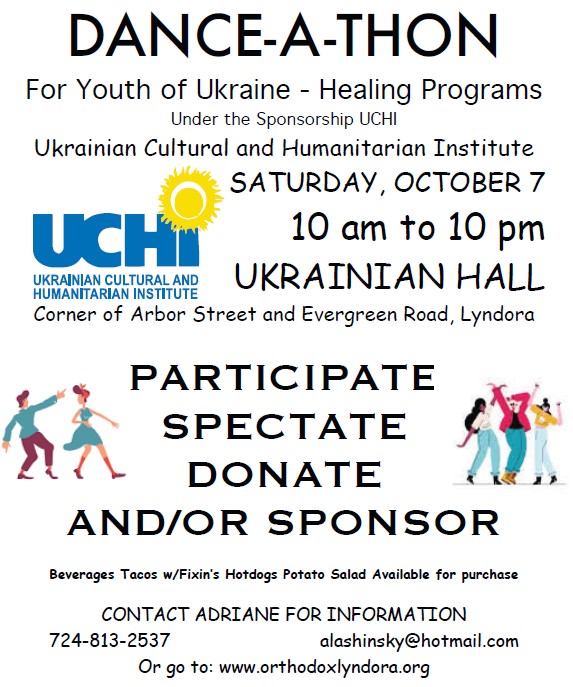 Church Events Calendar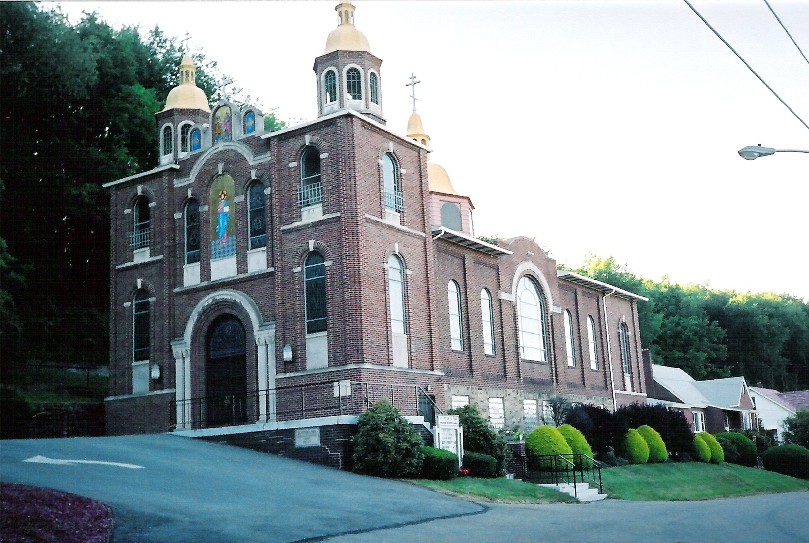 Saints Peter and Paul Orthodox Church in Lyndora


Hits since May 29, 2006:








Bulletin- Parish History - Prayer -
Photo Albums - Contact/Info - Links -